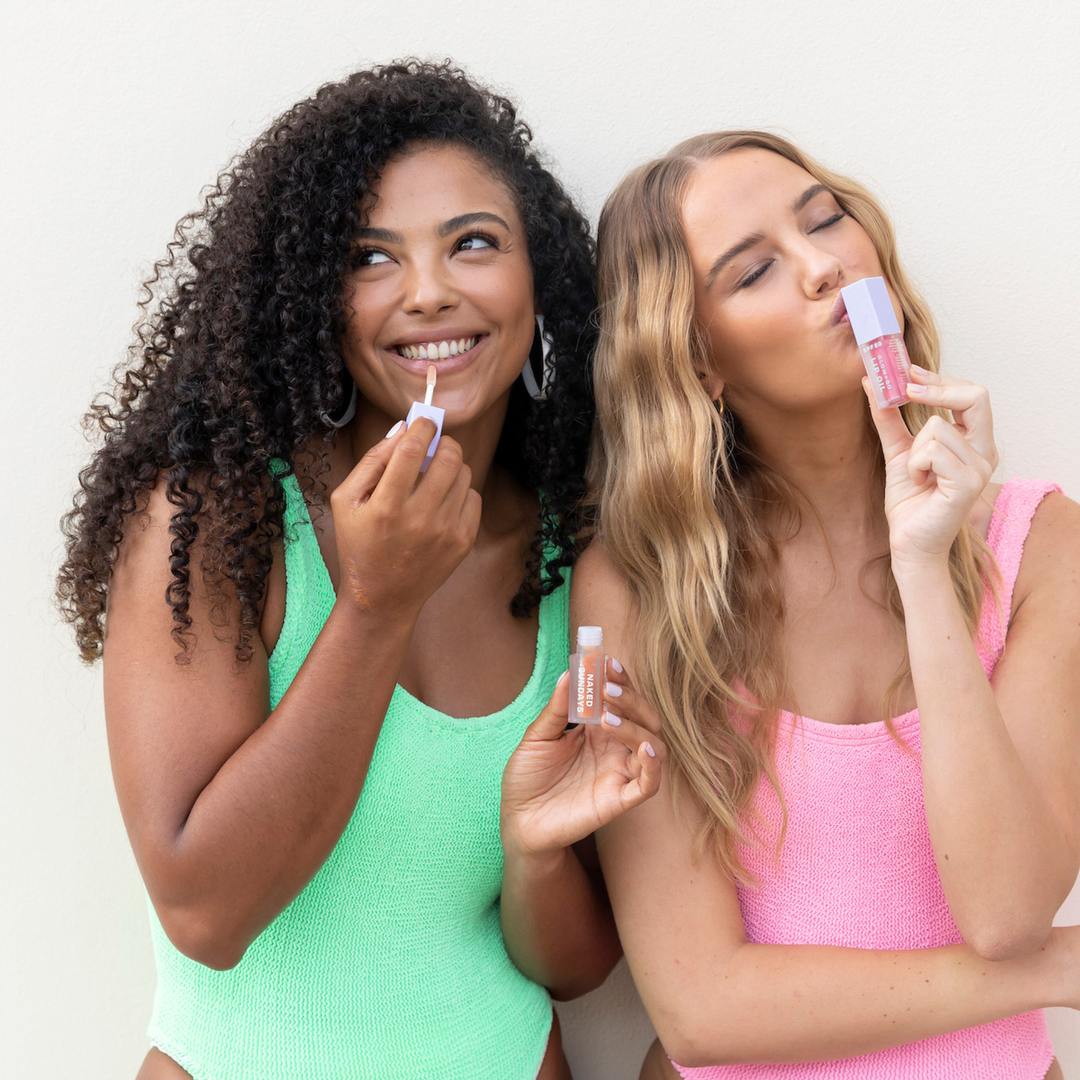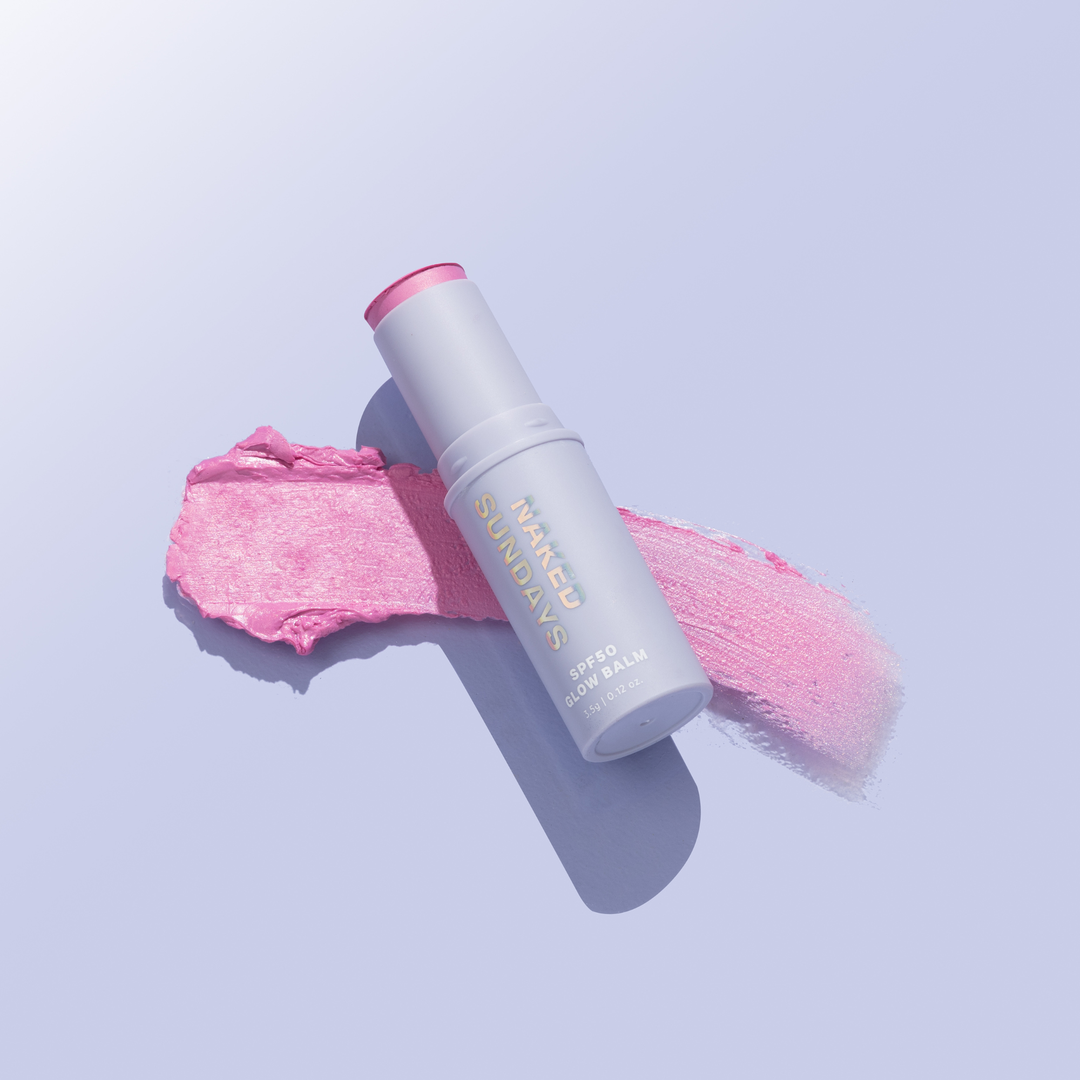 Barbie SPF Lip + Cheek Balm Pink Duo
Product Details

Our new limited-edition Barbie Pink Duo includes our World-First SPF50 Glow + Go Lip Oil in Watermelon (New & Improved), plus our Tiktok Viral SPF50 Sheer Glow Balm in Rosé. 

With this bundle you'll receive:

LIMITED. Don't miss out! 

For ingredients, warnings & details of inclusions please see individual product pages. 

WARNING: Prolonged high risk sun exposure should be avoided. Frequent re-application and use in accordance with directions is required for effective sun protection. 
What's Included

Meet your SPF50 Glow Balm multi-tasking SPF sheer makeup stick in Rosé - a rosy, glowy tint - for your cheeks, eyes and lips!

Our bestselling, world-first SPF50 Glow + Go Lip Oil in Watermelon Infused with watermelon extract to intensely hydrate and moisten your lips while fighting free radical damage.
Avoid contact with eyes, wear protective clothing, hats and eyewear when exposed to the sun. Avoid prolonged exposure in the sun. Remember, sunscreen is only one component of sun protection.