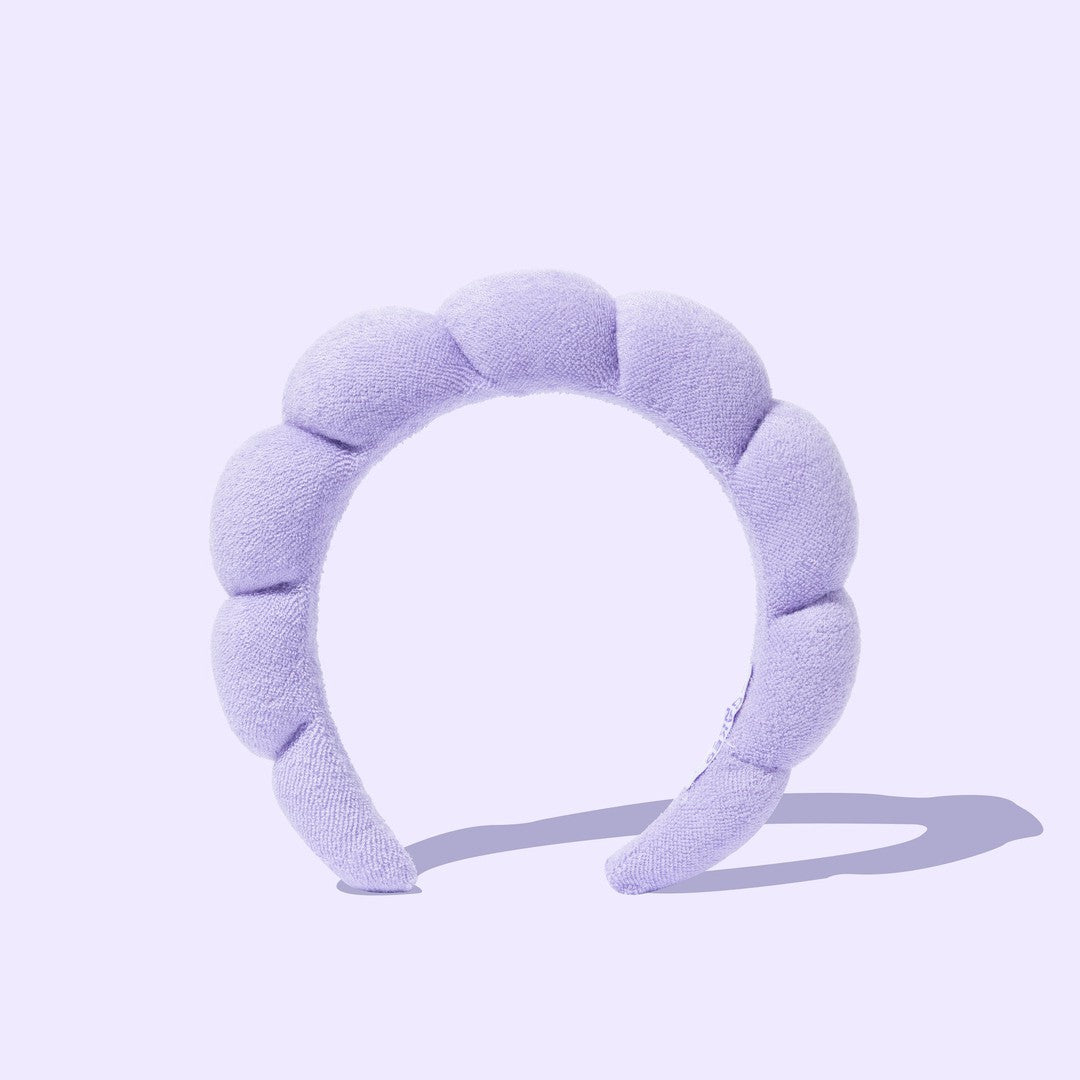 Naked Sundays Beauty Headband
Product Details

Slick your hair back while you apply your SPF with our LIMITED Lilac Beauty Headband!

* Made from Terry cloth with soft sponge lining, the perfect accessory for your beauty routine without creasing your hair 

* Firm grip for ensuring hair remains out of your face when applying SPF or our SPF50+ Hydrating Glow Mist

* Celeb and fan favourite! 
Avoid contact with eyes, wear protective clothing, hats and eyewear when exposed to the sun. Avoid prolonged exposure in the sun. Remember, sunscreen is only one component of sun protection.