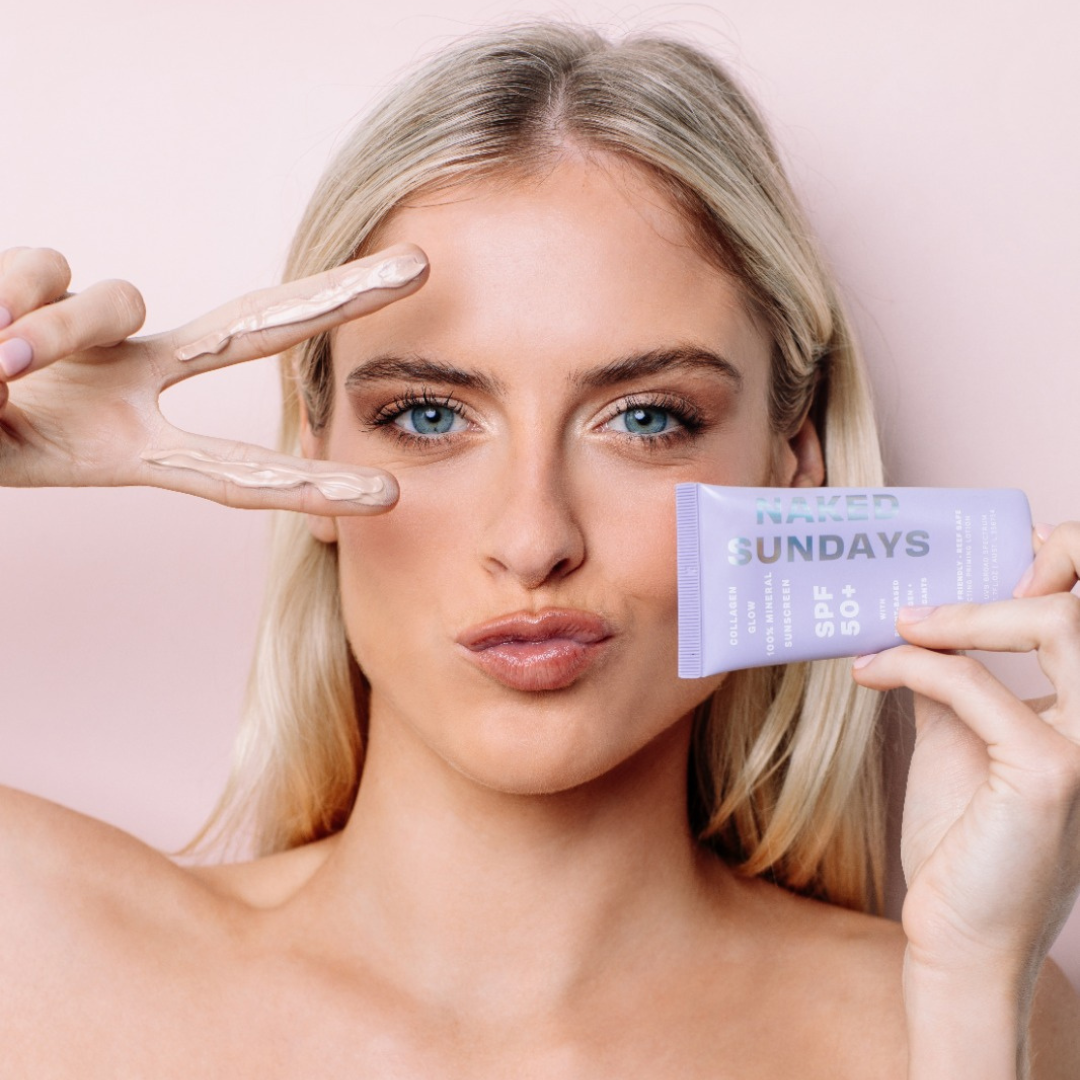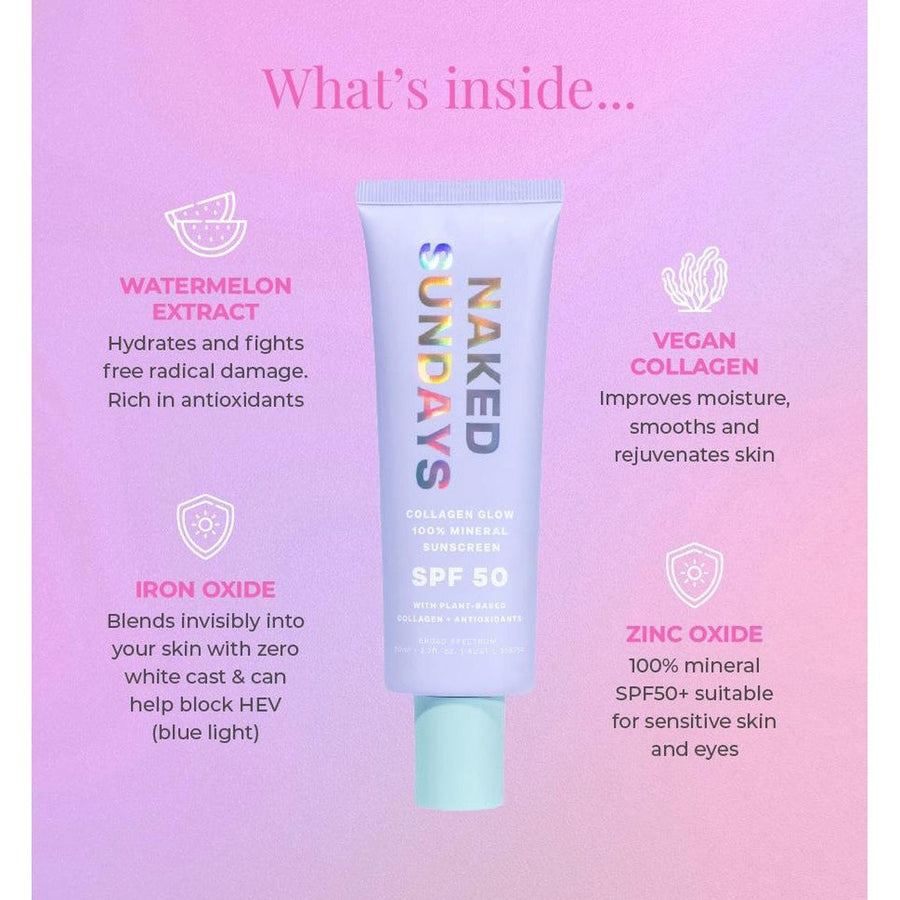 SPF50+ Collagen Glow 100% Mineral Lotion Jumbo 80mL Duo
$125.00
Regular price
$139.00
Product Details

Our cult SPF50+ 100% Mineral Collagen Glow SPF in jumbo size is now in a new duo! Plenty more of your fave mineral SPF for all skin types and everyday wear.
With this bundle you'll receive:

For ingredients, warnings & details of inclusions please see individual product pages. 

WARNING: Prolonged high risk sun exposure should be avoided. Frequent re-application and use in accordance with directions is required for effective sun protection. 
Avoid contact with eyes, wear protective clothing, hats and eyewear when exposed to the sun. Avoid prolonged exposure in the sun. Remember, sunscreen is only one component of sun protection.